Cranmore Race Team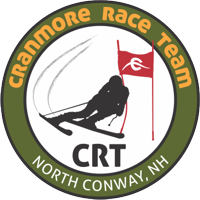 WelcoMe to the Cranmore Race Team unifom web-store!
Items in the Cranmore Race Team category are only available to memebers of the Cranmore Race Team.
If you have any questions or need the CRT Coupon Code, please contact Hurricane Racing at info@hurricaneracing.com or contact customer service at 1-800-639-3166. Local MWV #603-383-6084.
IMPORTANT:
Ordering is now closed - call for info on ordering: 603-383-6084
Watch for new items being added for the 2017 Season!
All items will be delviered to Cranmore for pickup at the Snowsports Desk. Please call or email Customer Service if you have any questions.