Eastern HS Alpine Championships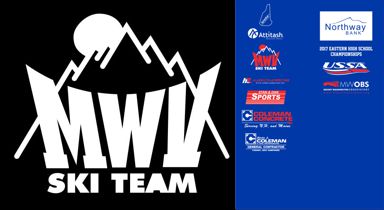 Welcome to the 2017 Northway Bank Eastern HS Alpine Championships clothing webstore.
We are now accepting order for 2017 EHSC Perfomance Hoodies and L/S Tee's. Both items will have event graphics on the chest and back, including sponsor logos, ski racer graphic, and event details. (Graphics are still being finalized and will appear here when available.)
Note that all items ordered here will be avaialble for pickup at Registration for the event. (FYI - the store still requires that you enter a shipping address to complete your transaction.)
NOTE: Post ordering is now CLOSED. Items that were ordered after the event are in production and will begin shipping this week.
For more information watch your info packet or email info@hurricaneracing.com