MWV Ski Team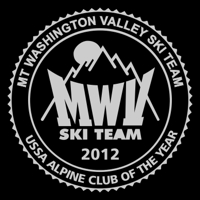 Items in the MWV Ski Team category are only available to memebers of the Mt. Washington Valley Ski Team.
If you have any questions or need the MWVST Coupon Code, please contact Marth Leich at the MWV Ski Team office or call customer service at 1-800-639-3166.
NOTE: All jackets have MWVST logo on chest & MWVST lettering on lower back.
IMPORTANT:
We are now accepting orders for MWVST jackets for the 2016/17 season. The current order deadline is 05/31/16 for delviery in early November. Please direct all questions to info@hurricaneracing.com